Why we love Modal PJ's - and you will too
You only have to feel any of our Tencel™ Modal garments next to your skin to know why we love using this innovative fabric in our ranges. Not only does it provide long-lasting softness and comfort to the wearer, it boasts a production process that's environmentally sound and, at the end of its cycle, it's also safely biodegradable. These are all considerations close to our heart at Papinelle.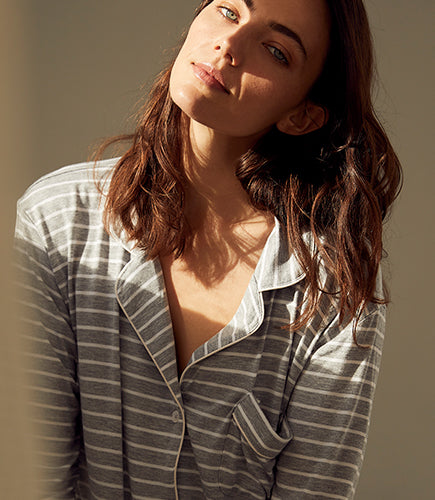 There are so many fascinating facts behind modal that we feel compelled to share them with you as part of our sustainability journey. And also in the interests of ensuring your utmost comfort when wearing your Papinelle modal PJs. For starters, modal is structured to regulate the absorption and release of moisture, contributing to fabric breathability that supports the body's natural thermal regulation. It's also really gentle on the skin.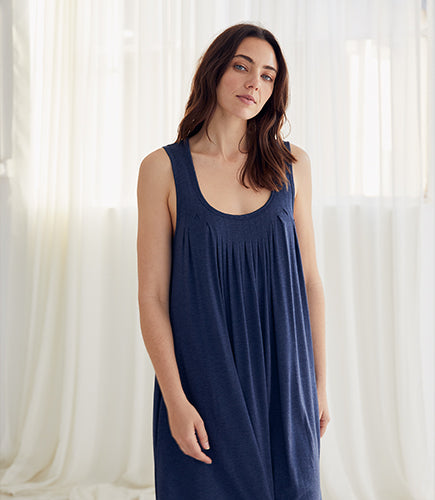 In addition to its fine softness and featherlike touch, modal also tends to have a particularly beautiful, natural drape. Another reason you might feel especially delighted to slip on a certain modal garment. You just feel your loveliest feminine self.